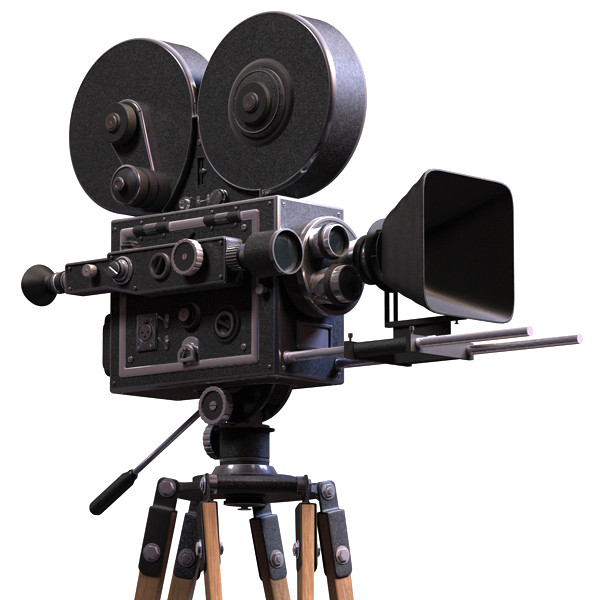 Reports from UK media suggest a British comedy will be the next film to be made on the Isle of Man.
Comedy feature Mindhorn is the brainchild of Julian Barratt and Simon Farnaby of cult favourite the Mighty Boosh.
It's being developed by BBC Films with co-financing coming from Pinewood Pictures, the Isle of Man, BBC Films, the BFI Film Fund and StudioCanal.
The plot centres on the MI5 Special Operative Bruce Mindhorn who had his eye replaced by a super-advanced optical lie detector - the story sees him flee to the Isle of Man to recuperate.
There is currently no word on the assembled cast but principal photography will start on July 27th.