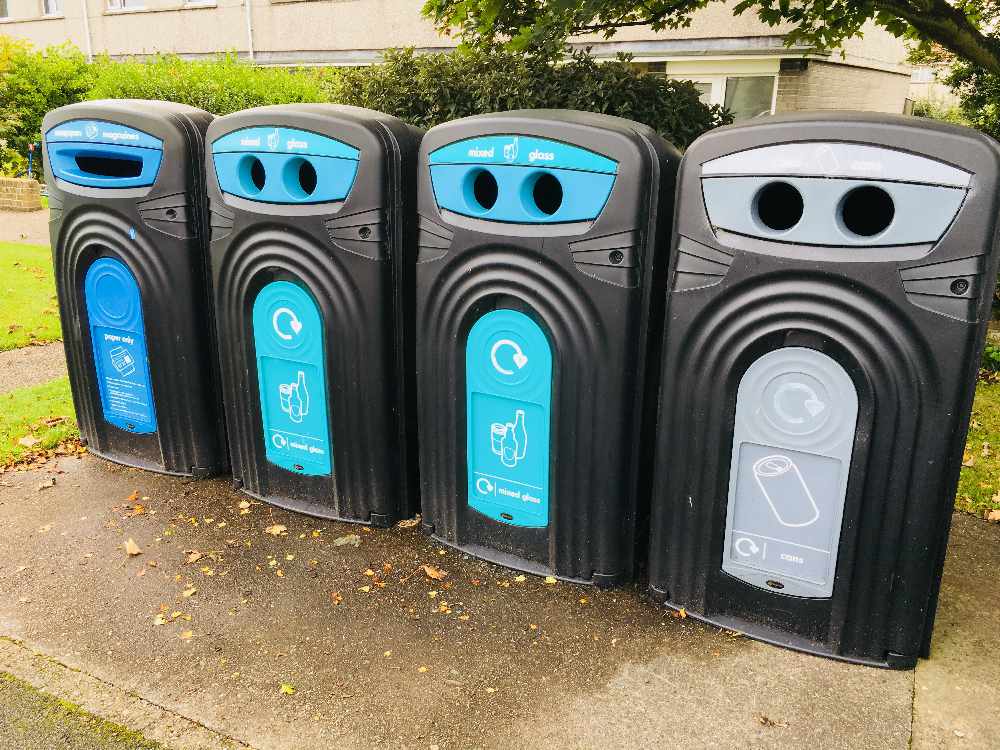 The Islands bring banks have now been closed until further notice.
The Department of Infrastructure initiative has been suspended indefinitely in further efforts to halt the spread of Coronavirus.
Residents are now being asked not to deposit any items in them and to keep hold of any glass or metal recyclables for the time being.
Officials insist any items people intended to take to the bring banks will not be burned at the energy from waste plant if they're put into normal bins.