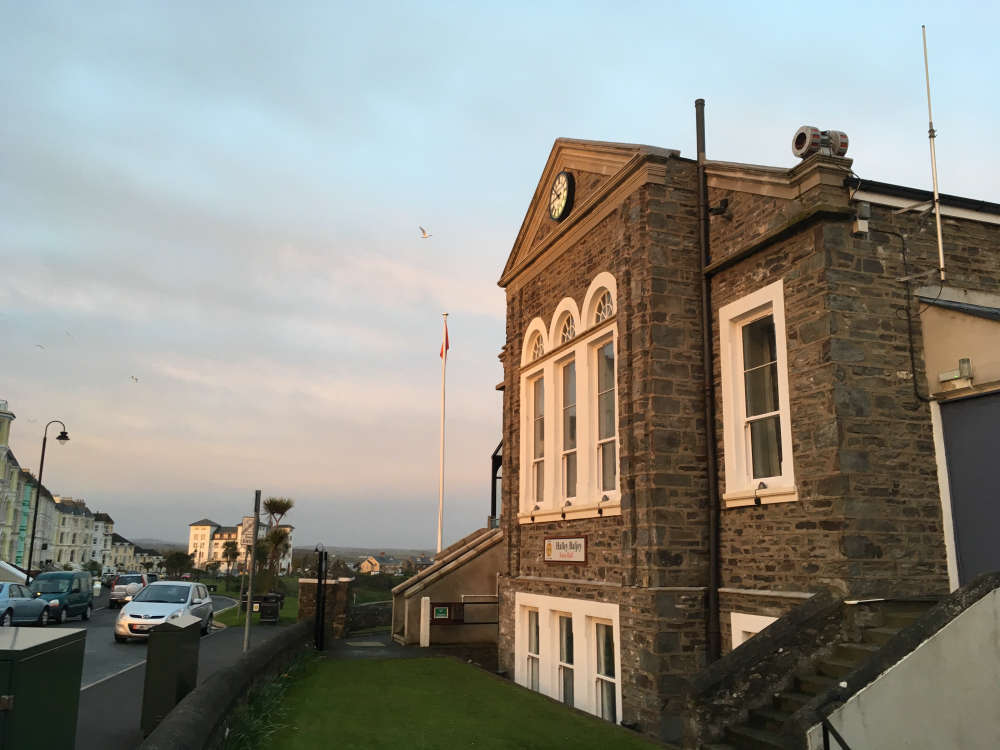 A memorial service is being held for the families of people lost in the Brig Lily shipwreck in Port St Mary.
Commissioner Bernadette Williams says a plaque is being dedicated to the 29 men from the village who were killed whilst attempting to save the boat from sinking.
A service will be held in the gardens of remembrance on Clifton Road on Sunday 10 September followed by a civic service at Mount Tabor Church.
Mrs Willams says the village pulled together to help during the tragedy: