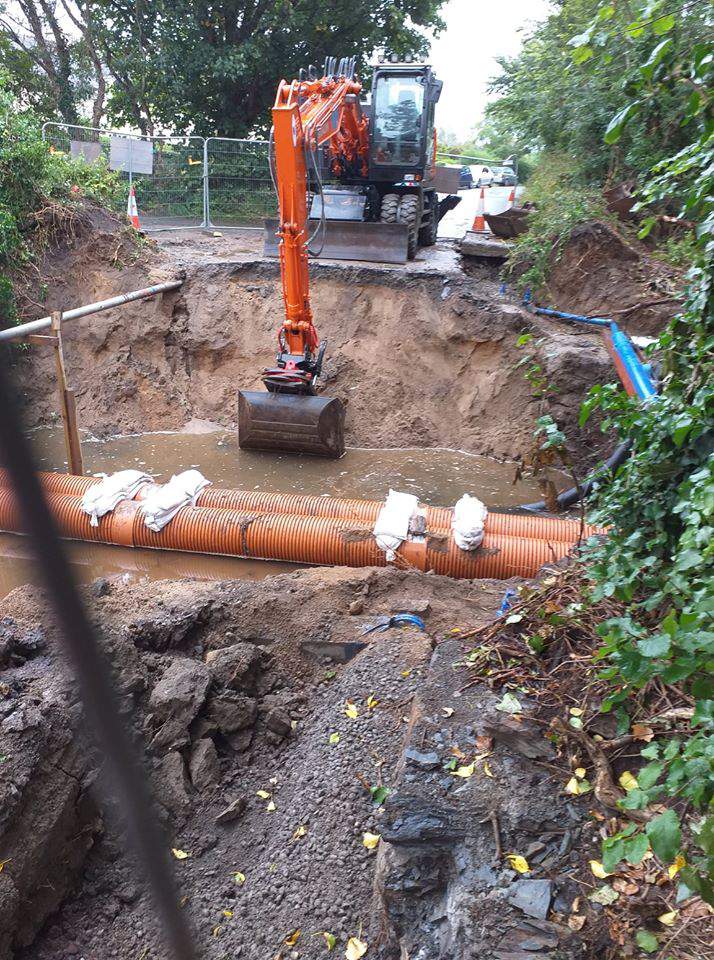 Bridge works in Lezayre are expected to take longer than previously expected, according to the Department of Infrastructure.
Contractors are currently replacing the bridge at Garey Road but have found the abutments there - which were previously believed to be in good condition - will need replacing and so have had to be removed.
The DOI says, as a result, there will be a knock-on effect on how long the project will take and contractors are reworking their programme.
The department adds once there's a clearer idea of how much longer it will take, they will inform residents.