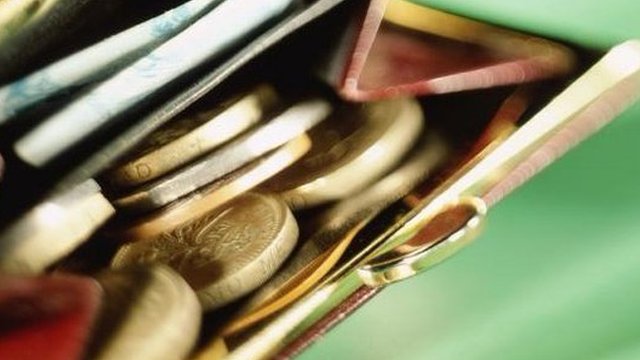 Brexit means Isle of Man businesses will soon see Paypal fees more than double when they make payments in Europe.
From November, businesses will face a 1.29 per cent fee for payments to and from the European Economic Area.
Most currently pay around 0.5 per cent.
PayPal says it faces extra costs since Brexit, and EU rules which limit credit and debit card interchange fees no longer apply.