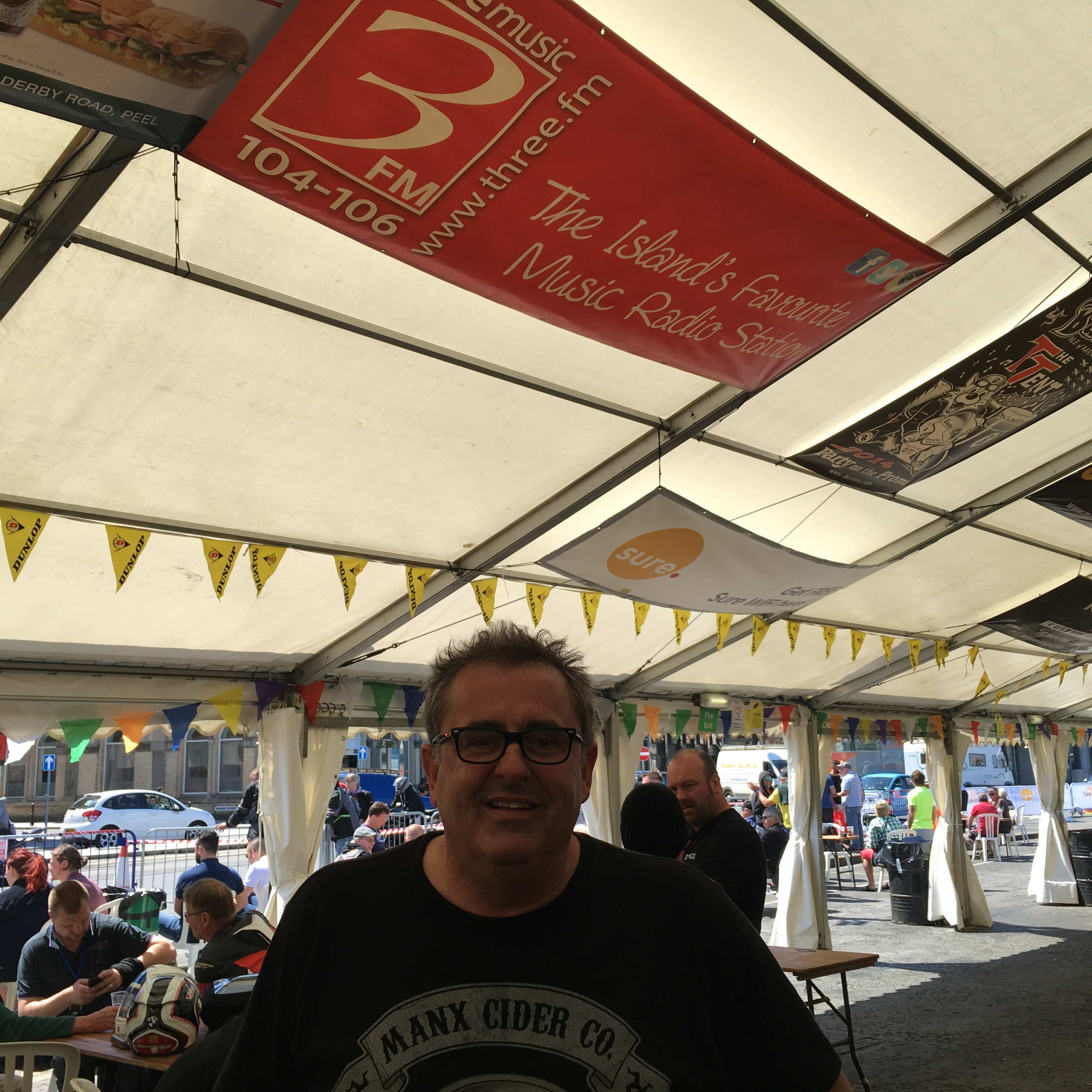 The head of Bushy's Brewery says it's all hands on deck as he counts down the final week until the landmark TT beer tent opens.
The structure will be put up at the Bottleneck Car Park on Loch Promenade this week and will open on Saturday with a gig by the Lightning Seeds.
This year is the twentieth anniversary of the first beer tent, which opened its doors when the Bushy's Pub on Victoria Street closed.
Martin Brunnschweiler says it's a busy time brewing tens of thousands of points for festivalgoers: