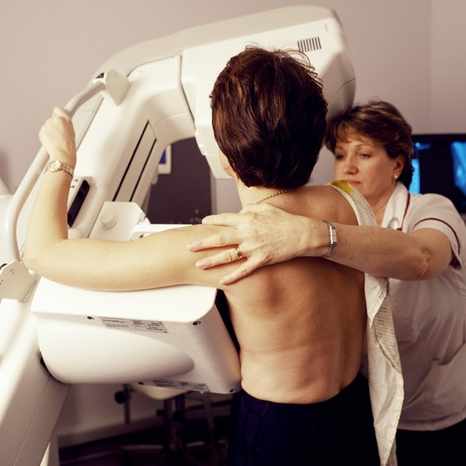 Some breast cancer patients in the Isle of Man are being referred to a hospital in Liverpool for urgent appointments.
The news comes from Manx Care which said the island's waiting list for people with suspected cancer is longer than the two-week standard.
It is down to increased demand and staffing shortages.
A number of patients will be given the option to travel to Spire Murrayfield Hospital on the Wirral from next week.
It's hoped the move will reduce local waiting times while giving patients faster access to treatment.
Julie Stokes from the Manx Breast Cancer Support Group said she is supportive of the plans as Spire Murrayfield has an excellent reputation.
"It's vital that we do whatever we can to alleviate the waiting times for people on the list, particularly at such a distressing time for them.
"Faster access to treatment results in faster intervention and better outcomes, which is what we all want to achieve".