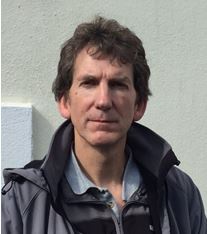 Braddan Commissioners say the local authority has re-elected its current chairman.
The board held its annual general meeting on Thursday, when it held elections to find out who'll lead it during the next municipal year.
Members voted to keep Andrew Jessopp in the role, which he's held since 2013.
Christina Corkill was voted in as vice-chairman for the first time, replacing Neal Mellon.