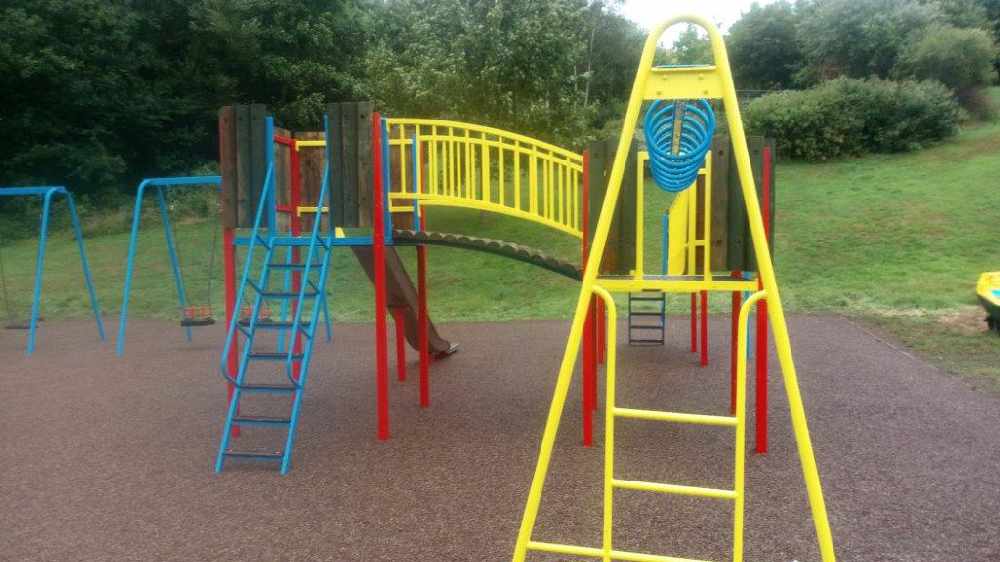 Braddan Commissioners are set to revamp childrens playgrounds in the area.
The authority says it wants to get the work done so they're ready for when the schools break up for the summer holidays.
Clybane Playground will shut completely between June 28 and July 13, the slide area at Cronk Grianagh Park will then be cordoned off for work from July 8 to 15.
The final stage will see Snugborough Playground all closed between July 9 and 19.