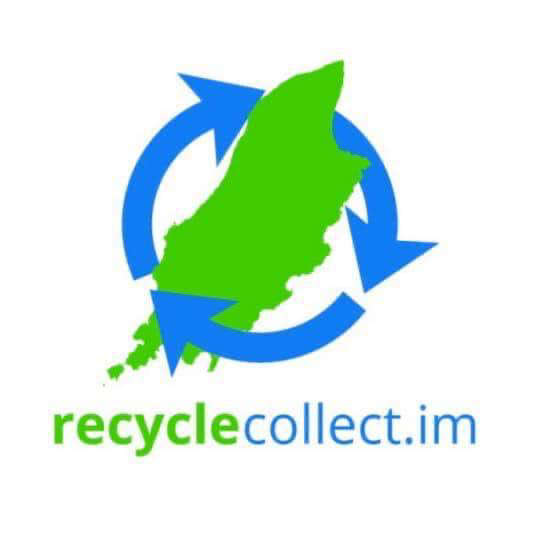 A local recycling company has teamed up with Braddan Commissioners to undertake collections in the area. 
Recycle Collect has announced the news on social media, and says these collections will work slightly differently to their private ones.
A Facebook page has been set up for Braddan residents so the company can provide recycling education and help in any way.
Further information will be issued to those in the area along with the rate demand.