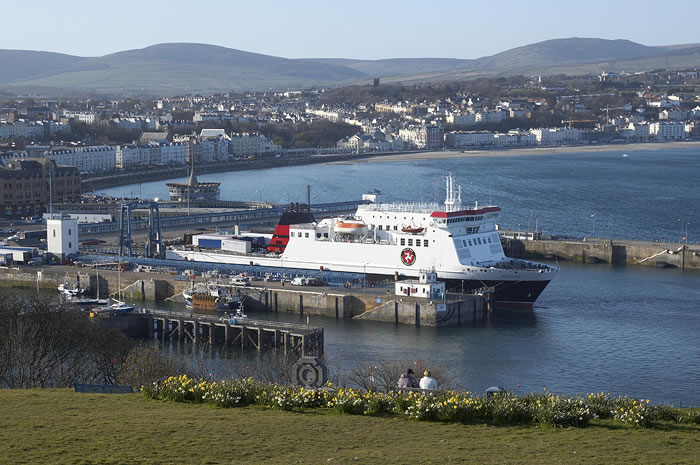 From today, Manx residents can freely travel to the UK and further beyond.
Monday sees the Isle of Man move to stage four of its strategy for gradually re-opening the borders amid the global COVID-19 pandemic.
However, government has stressed residents who head off-Island must self-isolate for 14 days once they return to Manx shores and will have to provide officials with their travel plans.
Whilst Manx people will be able to leave here as they wish, they will have to acquire a Manx Entry Permit to come back and must complete an online Landing Form within a 48-hour period prior to travelling back to the Island in order to provide arrival details.
Online applications for the permits went live on the Online Services section of the government website last Friday (July 17).
Whilst the traveller will have to self-isolate on coming back, any other people they live with won't have to unless the traveller develops symptoms.
Chief Minister, Howard Quayle MHK, clarified last week other household members should try and keep their distance from that person as much as possible indoors.
Travellers will also be required to sign a self-isolation order as a clear legal agreement that they must stick to the two-week quarantine once they return, and failure to do so could result in prosecution.
Government has already stated this will be enforced with random and unscheduled checks to make sure the rules are being followed.
Meanwhile, the borders remain closed to non-residents except those who have an exemption certificate.