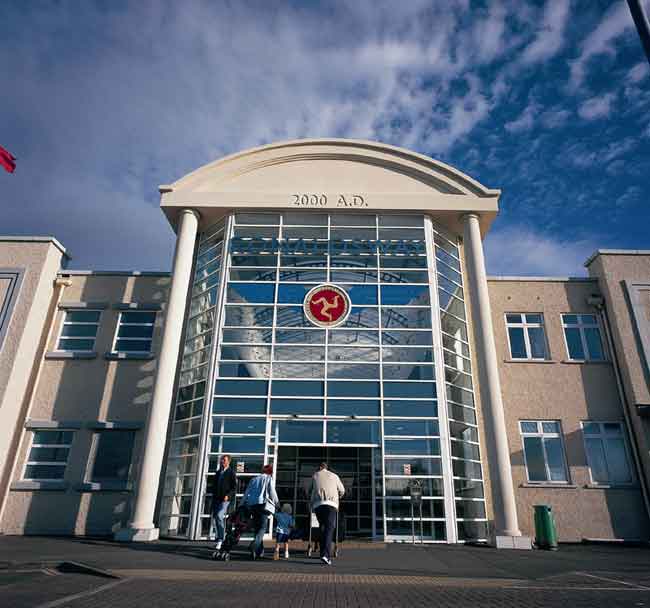 A series of changes to further ease the island's border restrictions will go before the Manx parliament later today.
If approved, the changes will come in to force from one minute past midnight on Saturday (24 July).
They will mean that fully vaccinated people arriving on the island from green or amber list countries will no longer have to isolate or take a test on arrival.
The isolation period for those without both vaccines will be reduced from 21 to 7-days.
Additionally, the testing and isolation exemption cut-off age for children has been raised from 4-years-old to 11-years-old.
Children between the ages of 12 and 17-years old will still have to undergo testing and isolation.
Rule for those who have visited countries on England's red list would remain unchanged.
If the measures are approved, anyone fully vaccinated and in isolation because they travelled from a green or amber list country would be released from isolation on 24 July.
More information can be found on the 3FM website.