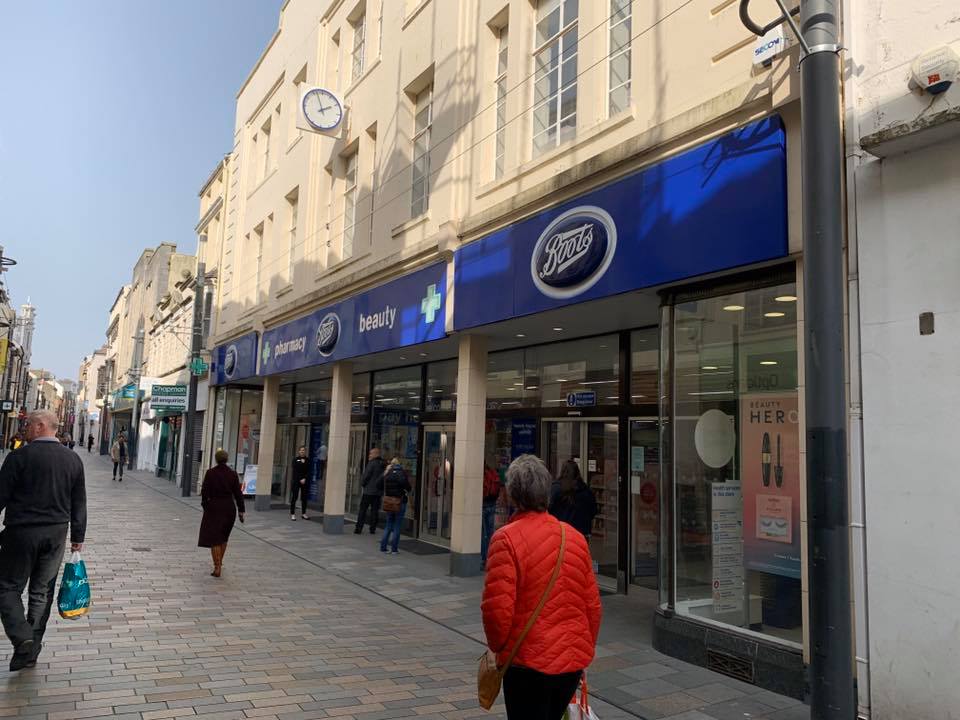 The Boots store on Strand Street in Douglas is now part of a campaign to help and support victims of domestic abuse.
It's part of the 'Ask for ANI' scheme which began this week and is backed by the UK government and allows those at risk or suffering from abuse to discreetly signal that they need help and access support.
By asking for ANI, a trained pharmacy worker will offer a private space where they can understand if the victim needs to speak to the police or would like help to access support services such as a national or local domestic abuse helpline.
As part of the initiative, stores will get promotional material to display in-house to let people know they're taking part in the scheme and available to speak to if needed.