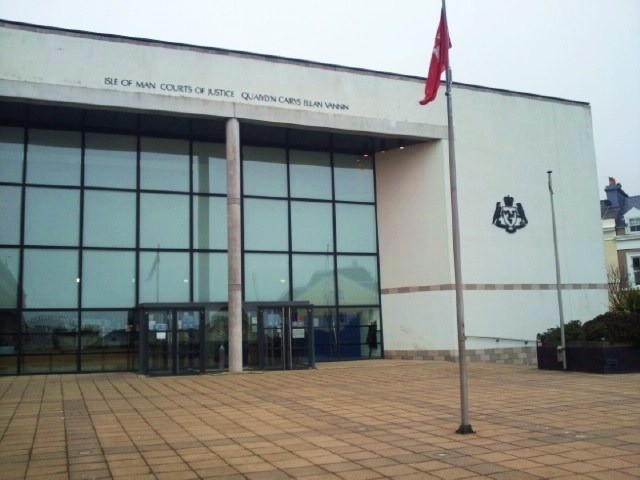 Two thieves from Douglas have been ordered to carry out community service after stealing thousands of pounds worth of goods from a high street pharmacy.
23-year-old Rebecca Marran and 21-year-old Abigail Jayne Paterson worked together to leave Boots the Chemist, on Strand Street, out of pocket to the tune of £2,046.74p.

CCTV captured Paterson, who was working her last shift before her maternity leave started, pretending to scan a number of goods for ex-employee Marran on March 27th and 28th.
Among the goods stolen were two baby monitors, an electric toothbrush, microdermabrasion brush and a range of branded cosmetics - the only goods paid for were two bottles of shower gel.
Marran, of Woodbourne Road, and Paterson, of Albany Road, later admitted the offences.
At Douglas Courthouse today Marran's advocate told the court it had been a case of "poor decision making" saying she was "genuinely remorseful" and had returned over £700 of the goods.
Paterson's advocate told the court the new mother was "very ashamed of her actions" saying the conviction will have an impact on her "for the rest of her life".
Sentencing the duo Deputy High Bailiff Jayne Hughes described the offences as "premeditated and planned" saying it appeared they'd been carried out "out of resentment" for their employer.
Marran was ordered to carry out 50 hours of unpaid work and Paterson to carry out 80 - both women will also have to pay £860 in compensation and £125 in court costs.
Concluding the case Mrs Hughes told them "You should be sorry - it was a very mean offence".