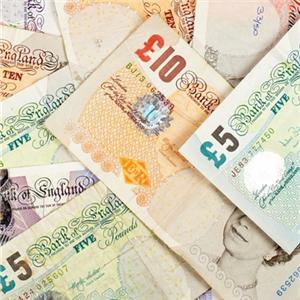 The government's making it easier for first-time buyers to get financial assistance under one of its housing schemes.
In Tynwald this month, the court will be asked to approve new rules governing its shared equity scheme.
The changes will raise the limit on earnings by £5,000, allowing more people to apply for help.
At the same time, the price limits on flats and two-bedroomed houses will also go up by £10,000.