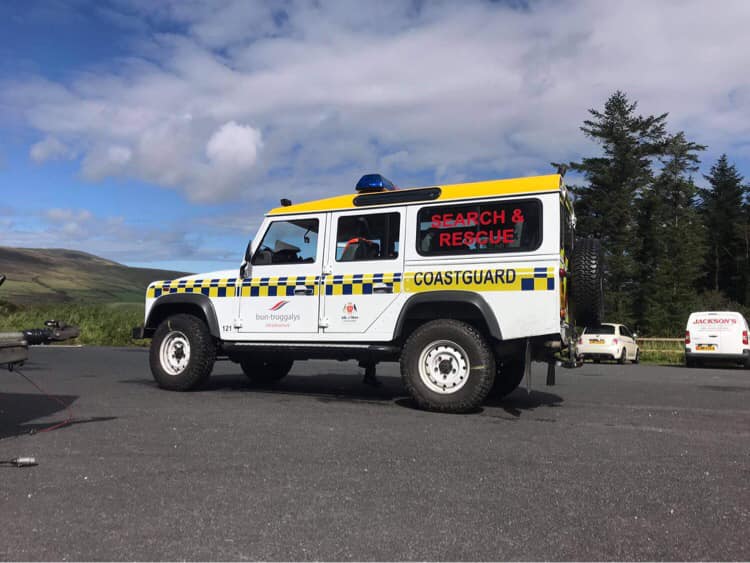 Disposing of bombs has cost coastguards more than £1,200 over the past three years.
A Freedom of Information request to the Department of Infrastructure asked how many explosive devices had been found since 2018 and how much it cost to dispose of them.
In its response, the department said Explosive Ordnance Disposal teams from the Royal Logistics Corps didn't cost anything.
But it said six incidents where items such as World War 2 mortars had been unearthed had cost a total of £1,281 to pay coastguard staff.