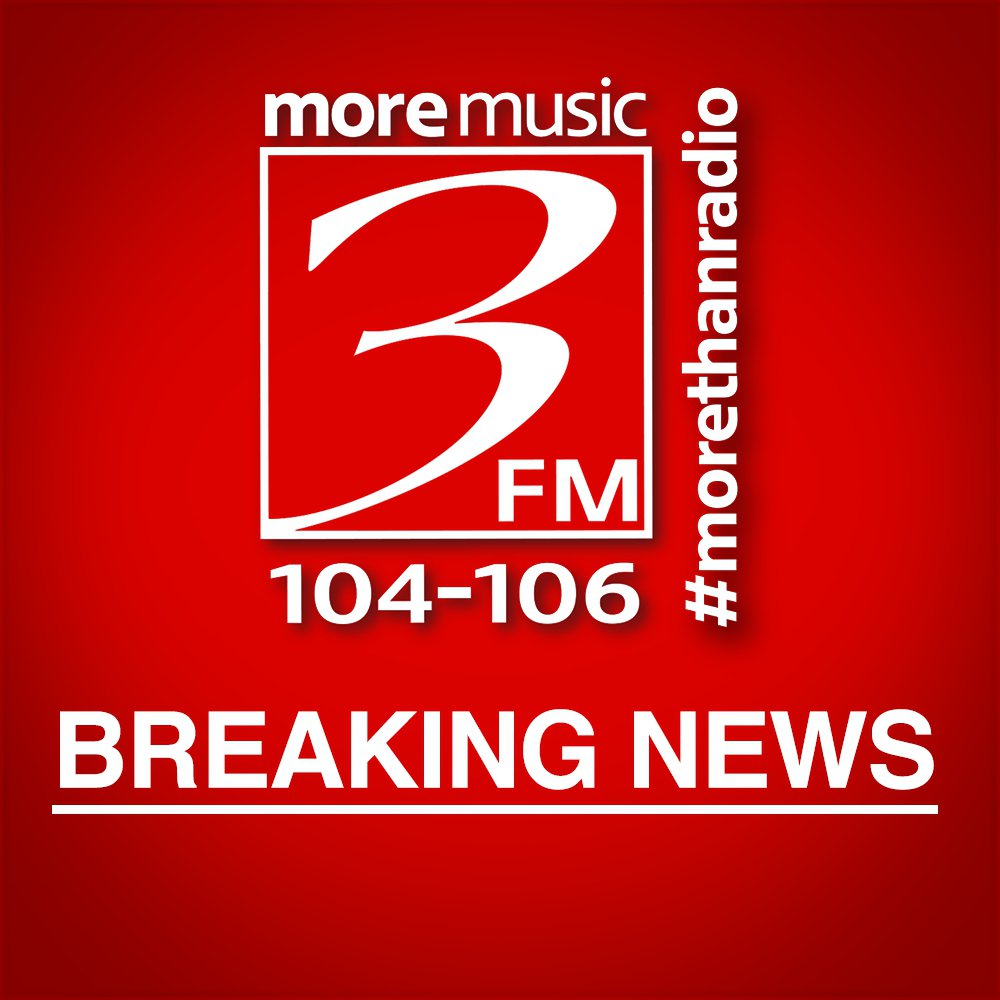 The body of a 39-year-old woman was found in woodland earlier today.
Police have confirmed this morning they were notified the body of a 39-year-old woman from Ramsey was discovered in Woodland near Ramsey hairpin.
Authorities are treating the death as suspicious at this time.
If anyone has any information they think may be relevant or have been in the area of the Quarry and woodlands around the hairpin between approximately 11pm and 11am today to contact CID on 631212.