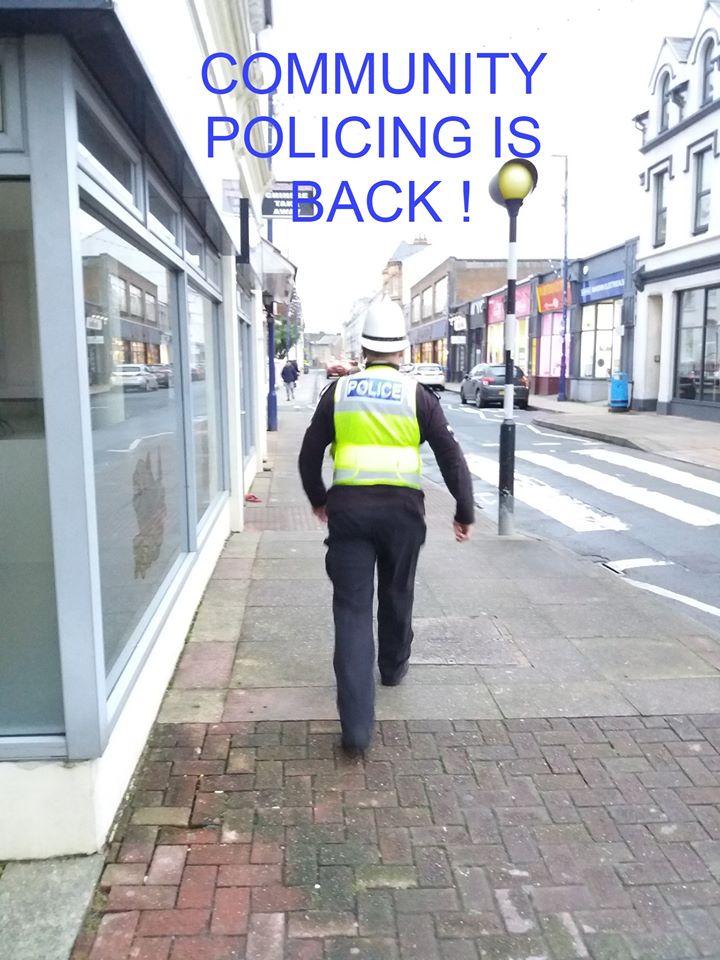 There will be more police officers out and about across the Island.
That's according to authorities, who took to social media earlier today to confirm the news.
In a post, officers say due to a recent restructure - the way authorities police communities is changing 'for the better' and there will be a greater police presence.
People are being encouraged to stop and say hello to officers if they spot them out and about.
Police add 'It's safe to say all officers are looking forward to getting back out in to the Community.'