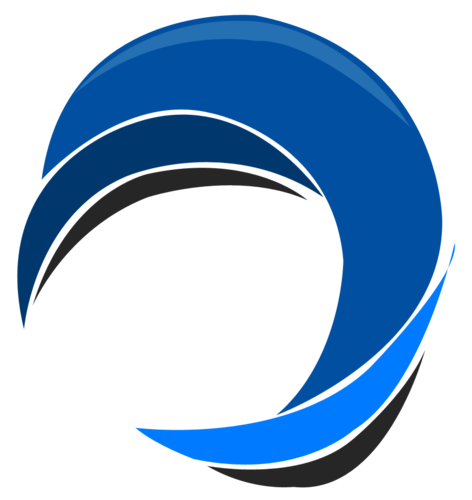 An Island-based telecoms company says it's having major technical problems with its network today.
Bluewave Communications says the problems mean many people can't use its internet or phone services.
The company, founded 10 years ago by Apprentice star Stuart Baggs, says it's related to ongoing problems experienced by a number of its customers and a technical team is tackling the issue.
It's apologised for any inconvenience and has promised to update customers throughout the day.