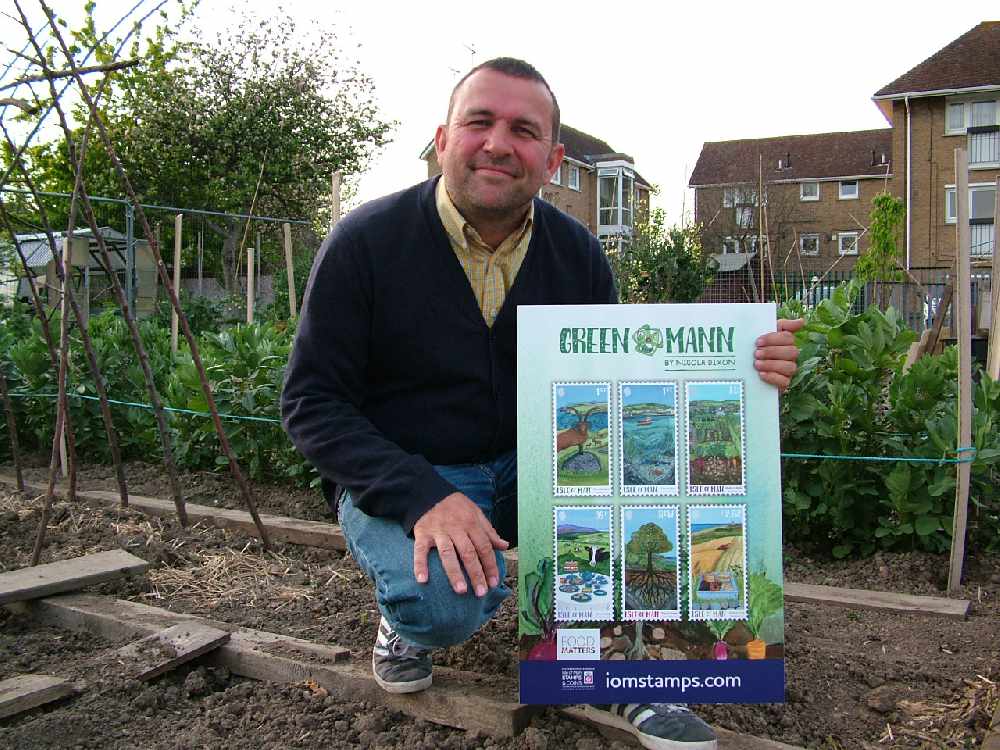 Schoolchildren on the Isle of Man are being encouraged to think about where their food and drink comes from. 
This week former Blue Peter gardener Chris Collins visited a number of schools on the Island to inspire them to start gardening.
The horticulturalist, who appeared on the BBC show for 10 years, also teamed up with the Isle of Man Post Office to launch a new set of stamps.
The Green Mann collection celebrates the Island's landscape, horticultural, farming and fishing heritage.
Chris says it's important to capture children's imagination at a young age: