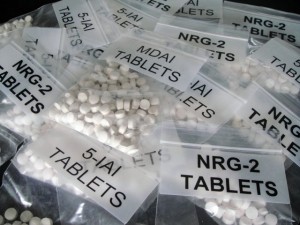 Stock image
New legislation is set to tackle legal highs entering the Isle of Man.
That's according to the Home Affairs Minister who says it's a constant battle but a solution could be on the horizon.
The substances have grown in popularity since the 1970s - which is when much of the current legislation was established.
Tynwald has banned numerous intoxicants but it's now looking at ways to outlaw them 'in block' - Juan Watterson says it's under consideration: