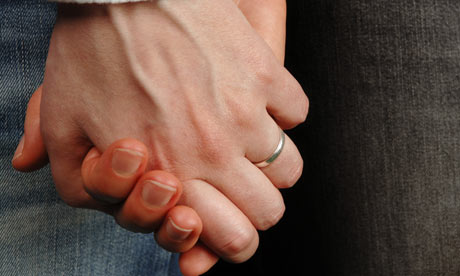 'Marriage' isn't a term for same-sex couples - but they should have the same rights as their heterosexual counterparts.
That's according to the Island's Bishop who says civil partnerships need the same rights as married couples, but they can't be 'married'.
Robert Paterson is currently in talks with the Chief Minister and the Attorney General's Chambers and has drafted a new Bill.
In it he suggests that the word 'civil' be legally dropped and that vows are introduced to 'partnership' ceremonies.
It is suggested that the words have different meanings, but are equal in standing, which he says is a 'peaceful' solution: