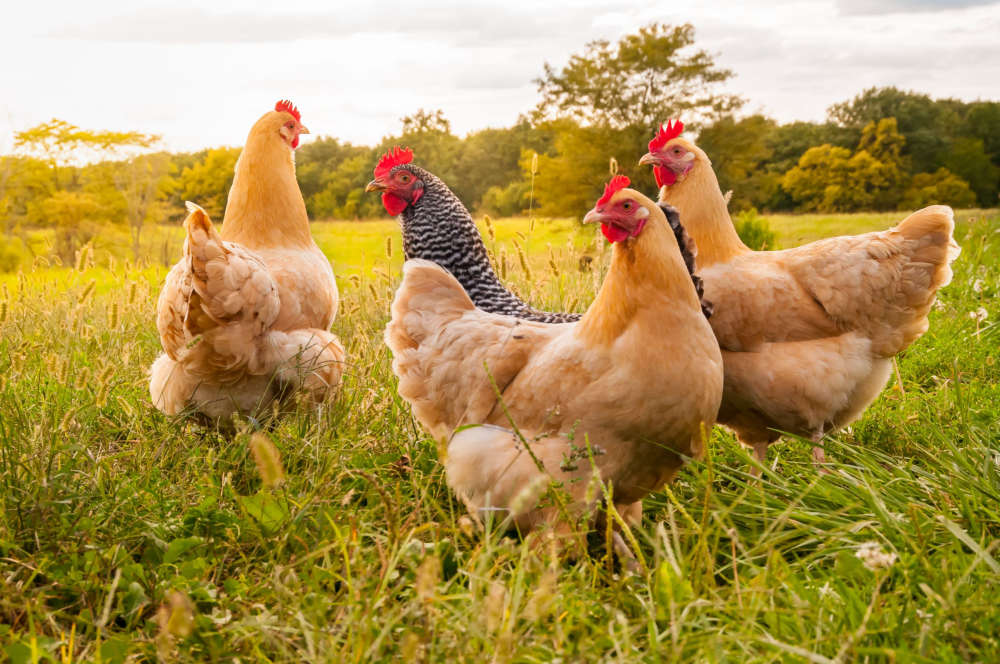 Bird flu restrictions on Island have been lifted after no new cases were found this month.
A 10km surveillance zone and smaller protection zone had been in place since December 28, after farm birds in Patrick died from the virus.
The government's Chief Vet, Amy Beckett, says despite measures being lifted there's still a significant risk of further cases.
Those who keep poultry and other captive birds are asked to keep them away from wild birds, and make sure wild birds can't access their food and water.
The government reassures the public that the risk to general human health remains low, and that well cooked eggs and poultry are still safe to eat.