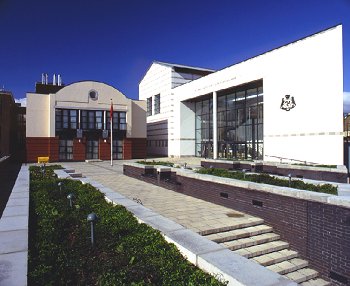 A man from Bride who found his best friend in bed with his girlfriend has been handed a Binding Over Order.
24-year-old James Mckenzie was given the punishment at Douglas Courthouse this week after a previous charge of affray was withdrawn.
The court heard how he'd been drinking with his friend on May 31st - the pair fell asleep and his friend later got up to go the bathroom but en-route mistakenly got into the bed.
The prosecutor said "nothing was going on" and it'd happened by accident but Mckenzie had "slapped the complainant about the head and threw him out".
Mckenzie accepted his behaviour had fallen below the accepted standard - he must be of good behaviour to all people on the Isle of Man for the next 12 months.