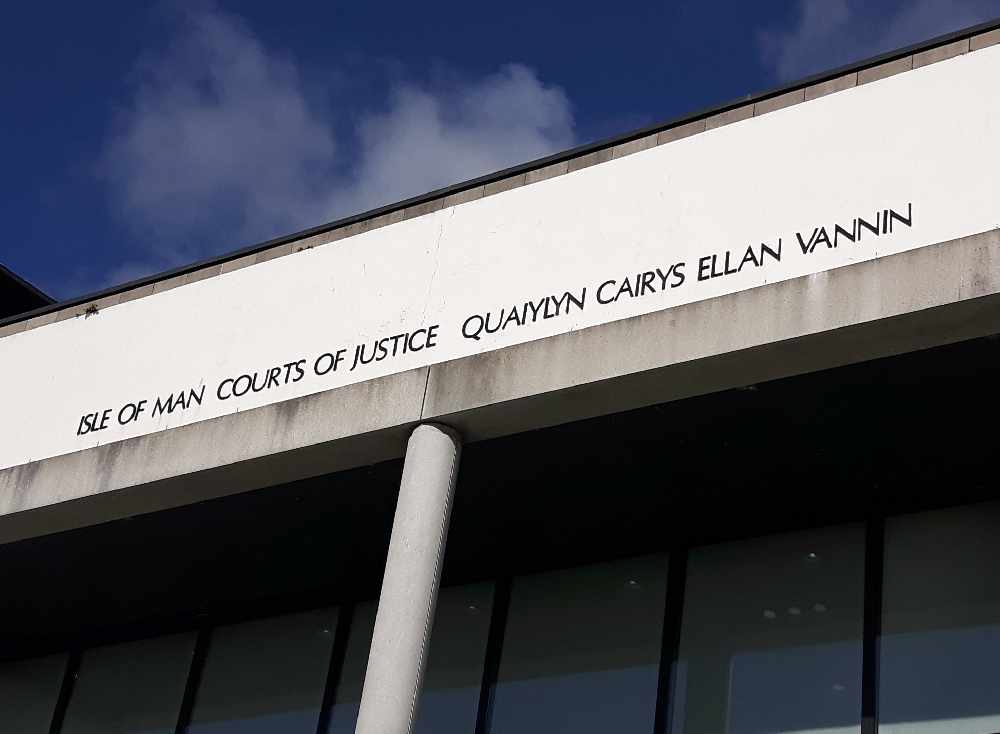 A Douglas man has been ordered to be of good behaviour towards all people on the Isle of Man - after slapping a woman on the bum.
36-year-old Graham Robert Burgess, of Bucks Road, was handed a Bind Over Order at Douglas Courthouse on Thursday.
The prosecutor told the court Burgess had 'slapped her on the backside' on July 12th - describing the behaviour as not 'gentlemanly'.
The order will last for 12 months - a charge of common assault was withdrawn.