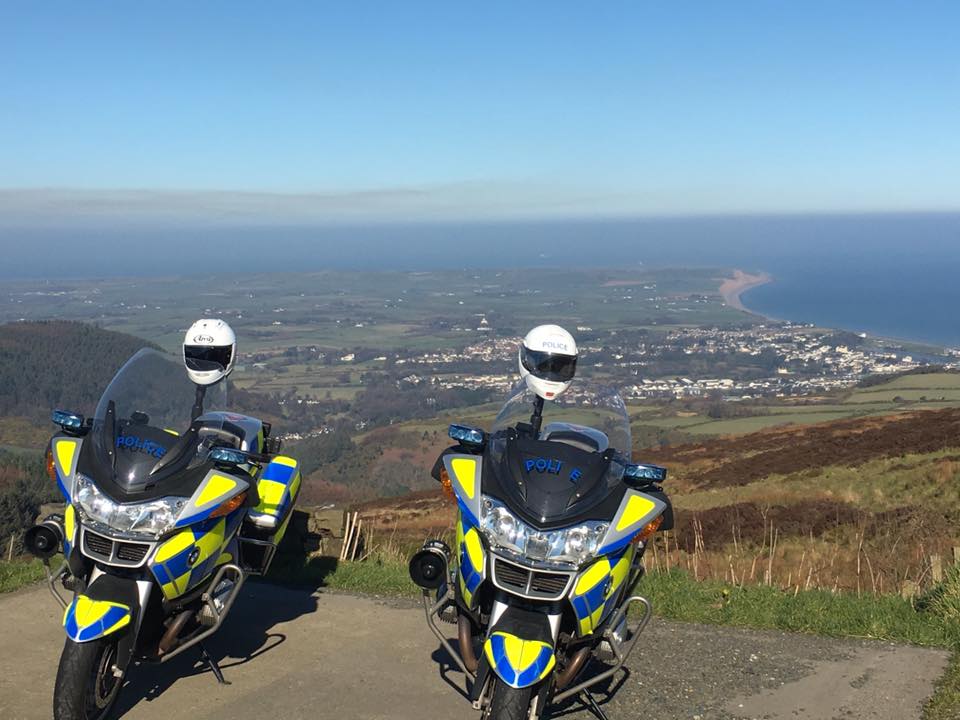 The constabulary is urging bikers to 'ride within their ability' after an incident was narrowly avoided at the weekend.
Officers say a rider on their first outing of the year misjudged a corner in front of a marked car, but thanks to their reactions a collision was averted.
The Roads Policing Unit says the outcome could have been very different and is urging those on motorcycles not to take any risks.
Weather and temperatures around the Island have soared over the Easter weekend above the UK average for this time of year.