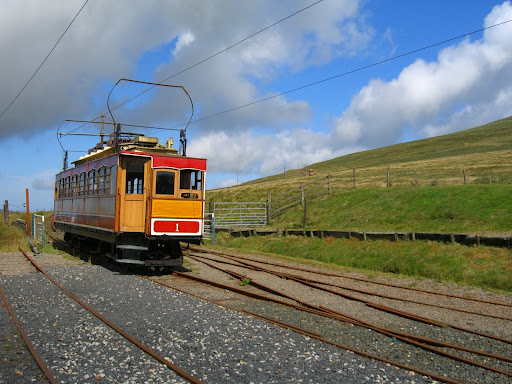 An urgent call has gone out to visiting bikers after numerous incidents of riders disregarding railway red light crossings have been reported.
The highest number of incidents has been reported at Ballabeg and at the Bungalow.
The consequences of a collision between a tram and a bike could be catastrophic.
With this in mind you're urged to take care at the railway crossing points, and to ensure you stop when the red lights are flashing, and be aware of trams crossing the road.