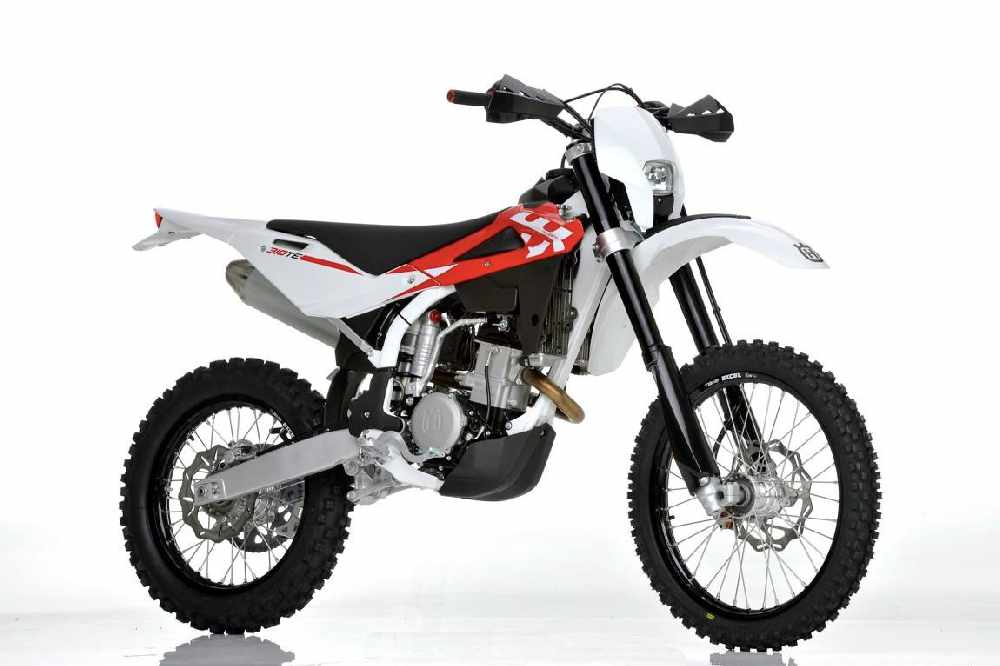 The government says it won't hesitate to prosecute those illegally riding motorbikes on its land.
Two bikers have been fined a total of £1,000 and had their ACU competition licenses suspended for six months after they were caught riding on Sky Hill in Ramsey without permission.
The Department of Environment, Food and Agriculture says the activity can pose risks to walkers, horse riders and cyclists as well as damaging tracks.
And it adds unauthorised motorcycling in its woodlands won't be tolerated.