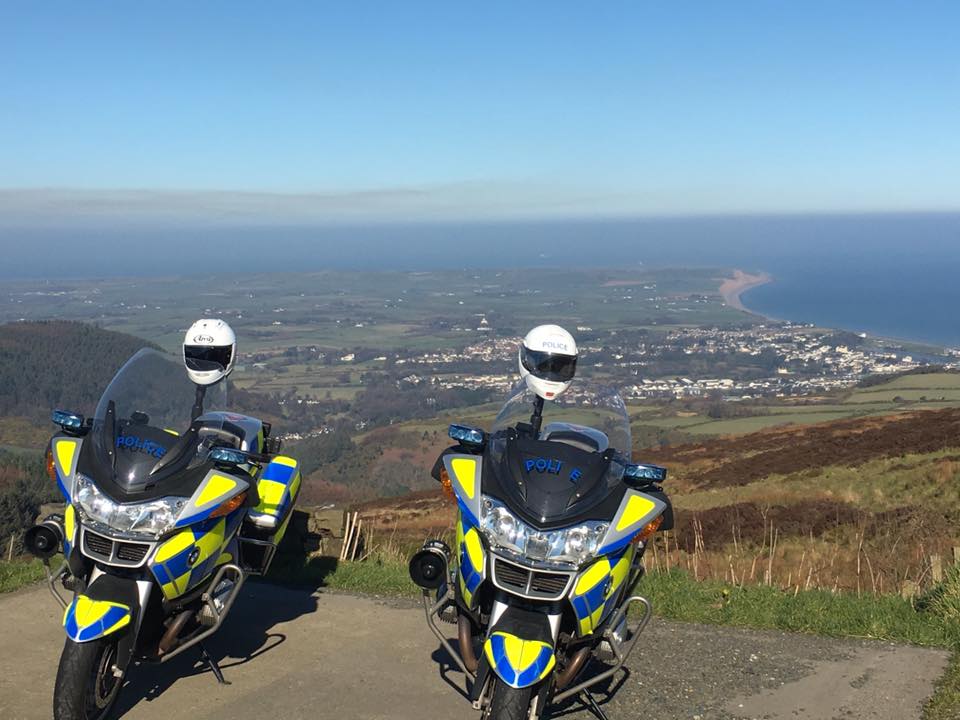 Police have apprehended a biker who was caught doing over 120mph in a 50mph zone.
The Roads Policing Unit says the motorcyclist was caught out in the Cronk Y Voddy area this morning and is being booked into custody.
Officers say 'unacceptable' speeds on the roads will be dealt with accordingly.
The Constabulary took to social media today to issue its warning.