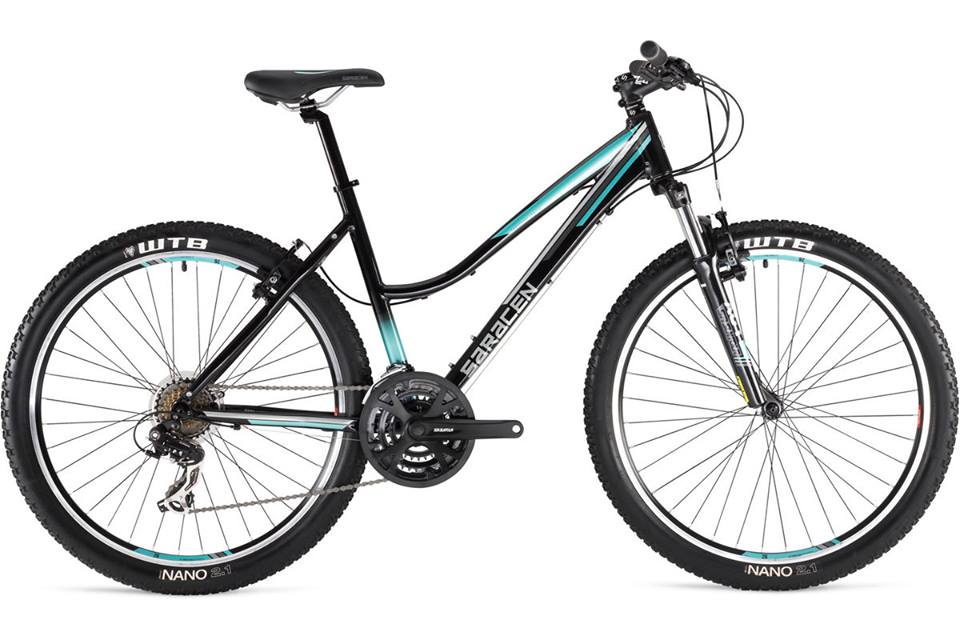 Police are looking to trace a bicycle which was stolen in Douglas.
Officers say it was taken from the basement of Queens Apartments on Palace Terrace sometime between Saturday, June 1and Monday, June 3.
It's been described as a black and green Saracen Tufftrax bike and the constabulary has issued an image of the type of bike in question.
Anyone with information which could assist authorities are being asked to contact Police Headquarters.