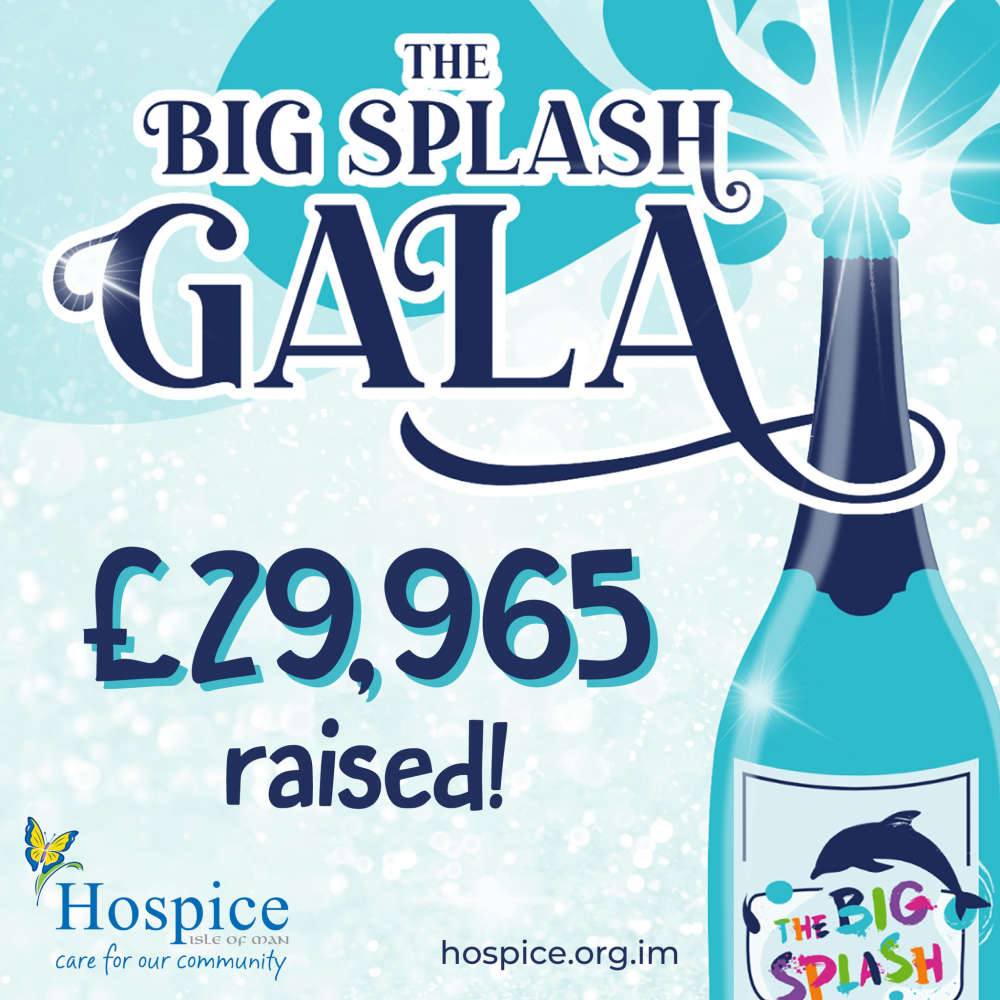 Big Splash Gala Ball raises £29,965 for Hospice
The Big Splash gala ball raised nearly £30,000 for the Island's Hospice.
The event, which was held at The Nunnery on Saturday comes just weeks ahead of the launch of The Big Splash Wild in Art trail.
The trail will run from May 27 to September 19, and will see pods of Dolphins dotted across the Island.
To find out more about the project - you can visit https://www.thebigsplash.im