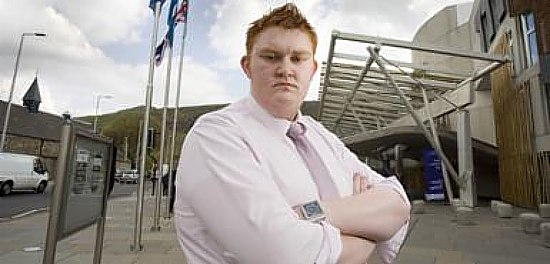 Over 1000 secondary school pupils will attend a major conference in November geared toward showing them what options they have when they come out of education.
Employment and Skills 2012 is the Island's largest event highlighting work and training opportunities that the students can seek whether it's after GCSE or A-level year.
One of the guest speakers will be John Loughton, Director of the international development company Dare2lead.
At a young age John has had a very active career in Scottish politics, even winning the Big Brother Hi-Jack series back in 2008.
He says he'll be telling the pupils of his story and how he went about accomplishing his goals:
(AUDIO ABOVE)
The conference will take place at the Villa Marina on Thursday 22nd November.