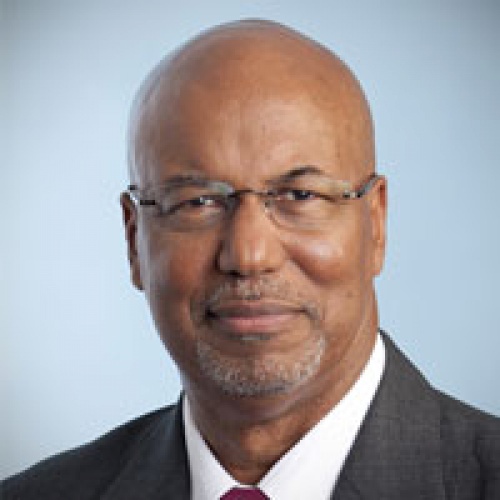 Was the Isle of Man treated better than its rivals over business ownership rules because of racism?
That's the question being posed by Bermuda's former finance minister Bob Richards after the country was forced to set up a beneficial ownership register by the UK.
He says Britain treated the Isle of Man, Jersey and Guernsey differently when it came to setting up registers because of "racial bias".
The Bermudan register will allow the public to find out who owns its companies - the Isle of Man only makes full details available to law enforcement.