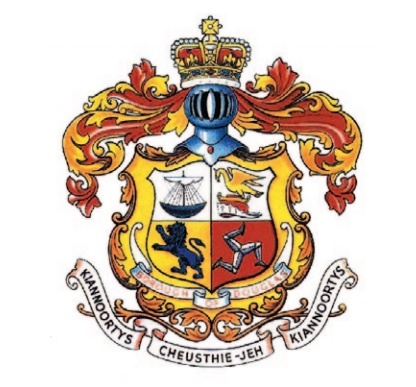 Douglas Council have found their new representative for Derby Ward.
Andrew John Bentley will take on the role after being announced the winner of yesterday's bye-election.
He took 191 of the 442 votes - beating Amanda Jane Walker, Charlton Lee John Krentz and Claire Louise Newall.
Mr Bentley will serve his post until May 2020.