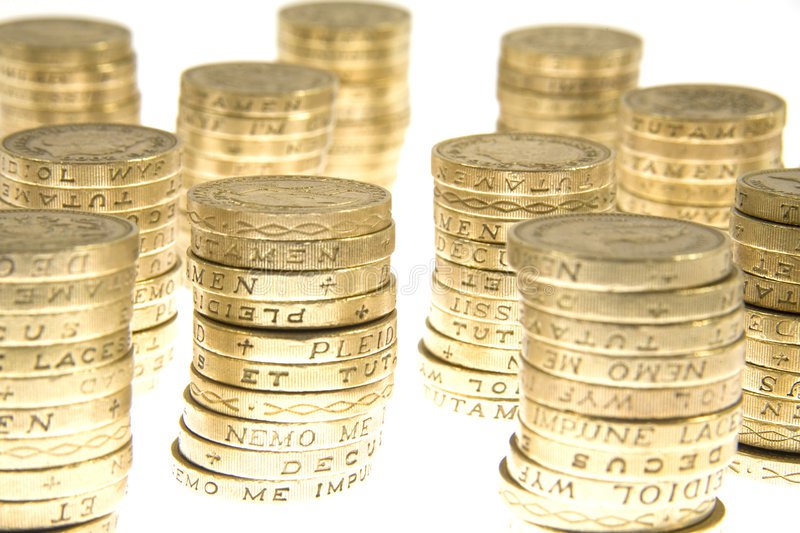 A 'significant' number of people due to receive benefits payments today have not had the money paid into their accounts.
The government has confirmed it's down to an administrative issue and says the finances will now be paid next Monday (December 9).
Treasury says it's 'extremely sorry' for the delay and is investigating the issue.
It's advising anyone in urgent need should call social security on 685 092, 685 094 or 685 105.