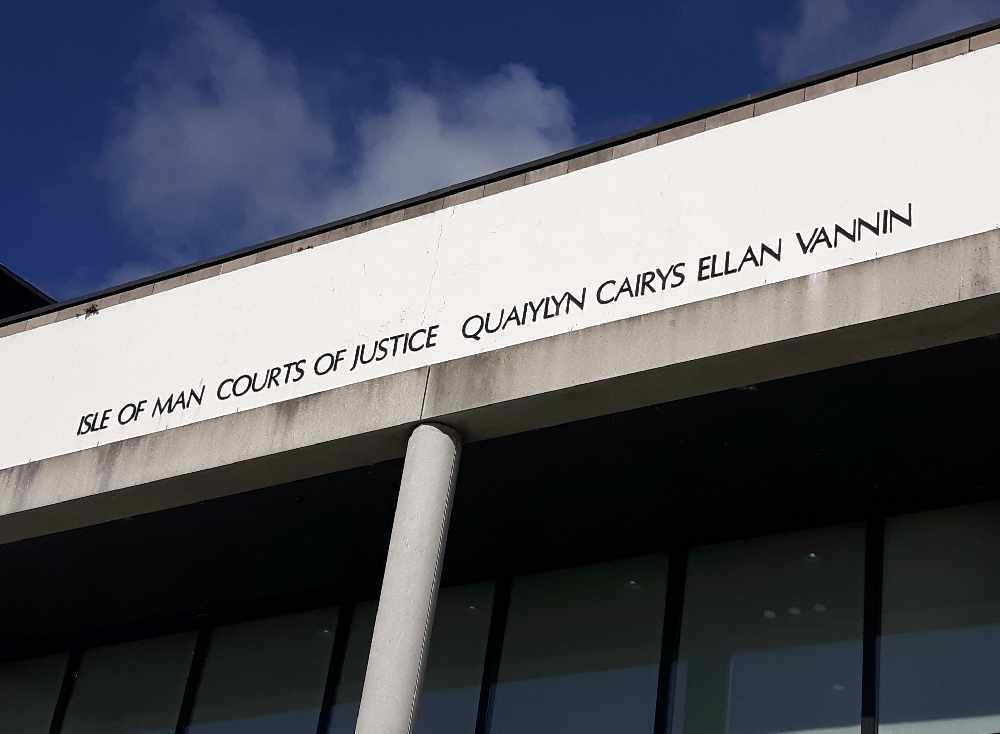 A Douglas man has been ordered to carry out unpaid work after cheating the benefits system.
48-year-old Brendan Murphy, of Windsor Road, claimed more than £4,000 he wasn't entitled to.
He admitted failing to inform the government that his circumstances had changed between June 2015 and January 2018 and twice making false representations in October 2017.
During sentencing at Douglas Courthouse on Thursday the court heard Murphy had failed to declare he'd gained employment with the Steam Packet Company.
His advocate told the court Murphy had been 'struggling to make ends meet' and the claim for extra help hadn't been fraudulent from the outset.
Magistrates ordered him to carry out 60 hours of community service adding: "It will allow Mr Murphy to put something back into the community he's defrauded.