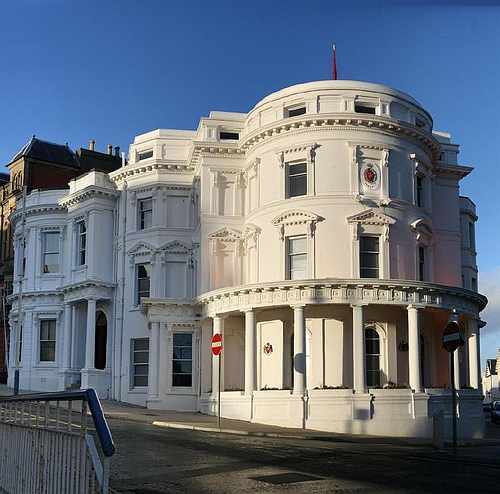 Proposals for changes to the Employed Persons Allowance (EPA) and Income Support regulations have been withdrawn from the next Tynwald sitting.
The court was due to discuss them at the session on Tuesday, January 15.
The Regulation alterations for EPA would involve single parents with children aged 13 or over needing to work 30 hours a week to claim - at present they need to work just 16 hours.
The reasons for the proposals being withdrawn from the sitting by the Treasury are currently unknown.