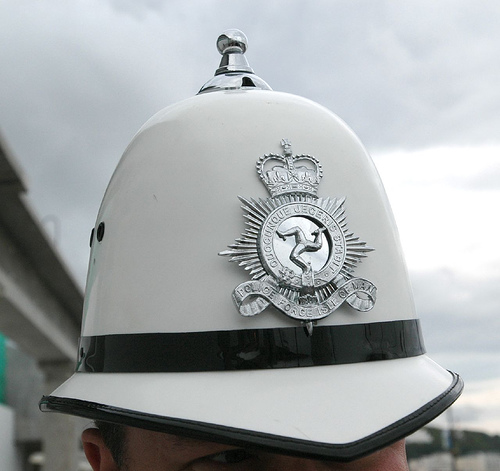 An act of criminal damage in Strang is being looked into by Police.
According to officers, a bench has been damaged in Ballanawin Playground at around 5pm on Tuesday, August 27.
The constabulary now wants to hear from anyone who may have details which could assist with its enquiries.
Those who can help are being asked to contact Police Headquarters.