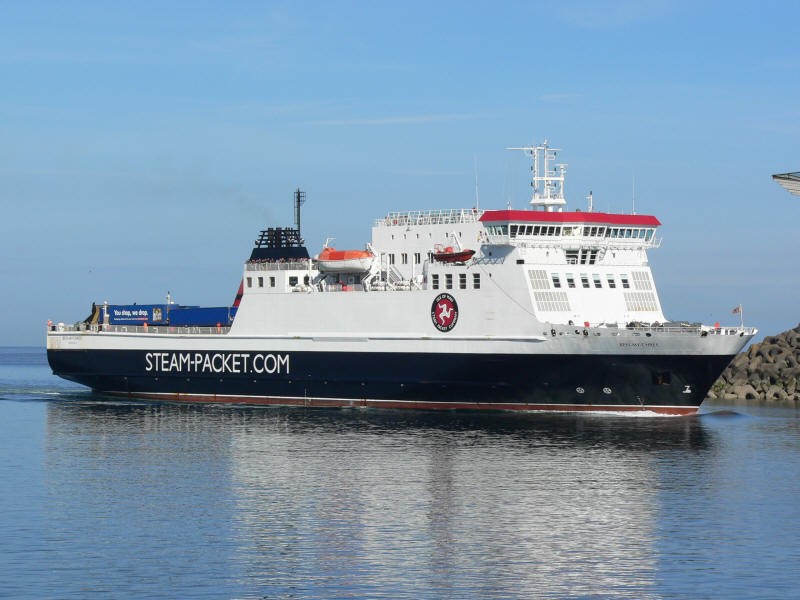 It's been confirmed that today's Ben-my-Chree sailings will be running as normal.
The Steam Packet Company says the 8:45am crossing to Heysham and its 2:15pm return will depart as scheduled based on the current weather forecast.
The remainder of today's sailings are still at risk of disruption or cancellation.
A decision will be made by 1pm on whether the Manannan will run, and on the Manxman by 6pm.