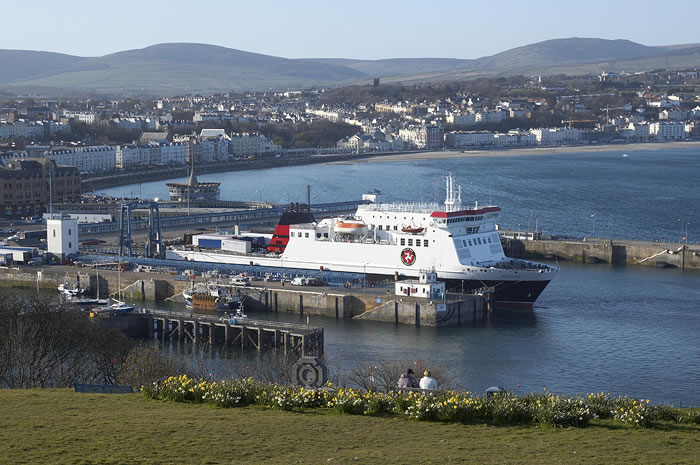 Repairs to the Ben-my-Chree today could take up to six hours.
Services to and from Heysham this morning and this afternoon were cancelled earlier due to technical issues with the stern door on the craft.
However, the Steam Packet Company anticipates the vessel should be ready for the 7.45pm voyage to the Lancashire port this evening.
Passengers are being given the option to transfer to the Manannan.