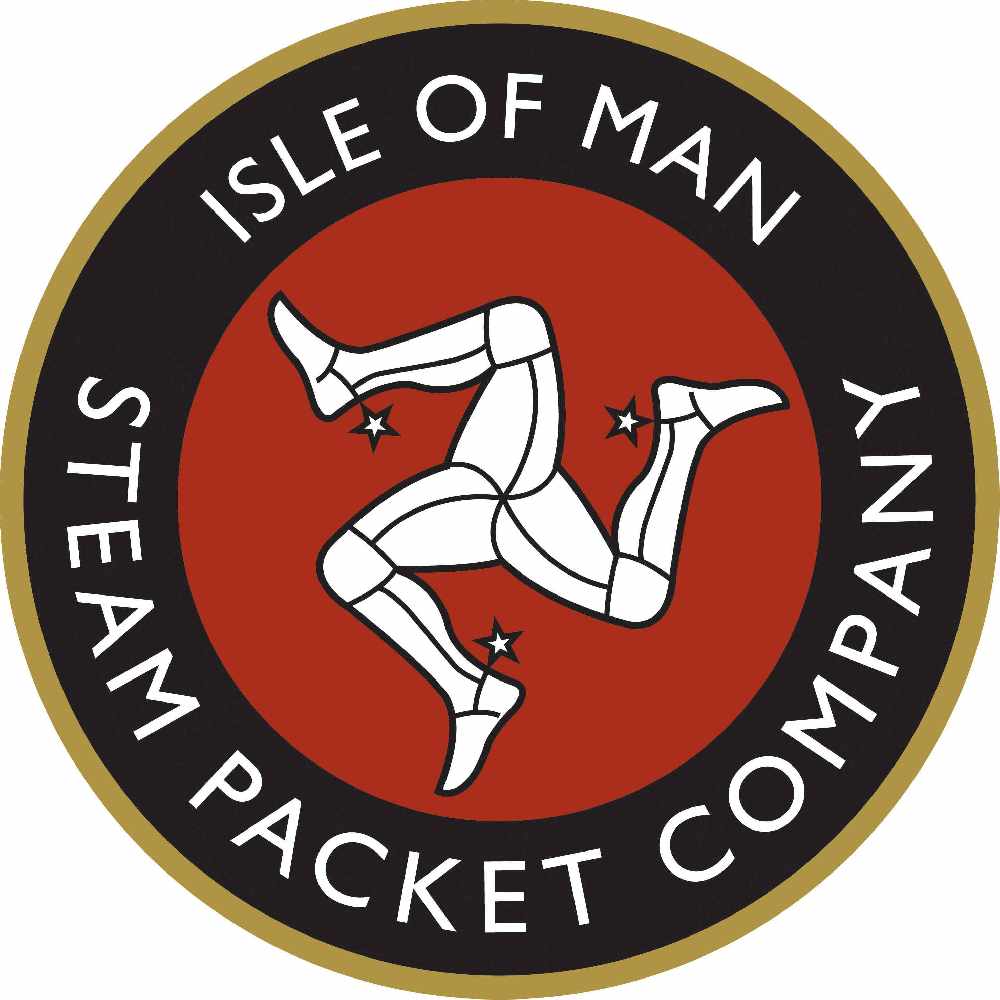 Sailings to and from Belfast are facing delays this morning.
The 7am Manannan service to Northern Ireland will now leave at 8am whilst its return to the Island originally planned for 10.45am is now set to depart at 12pm.
The Steam Packet Company says it's due to berthing issues at Belfast port.
Passengers are being asked to check in no later than 7am for the outbound journey, and no later than 11.15am for the crossing back to Douglas.