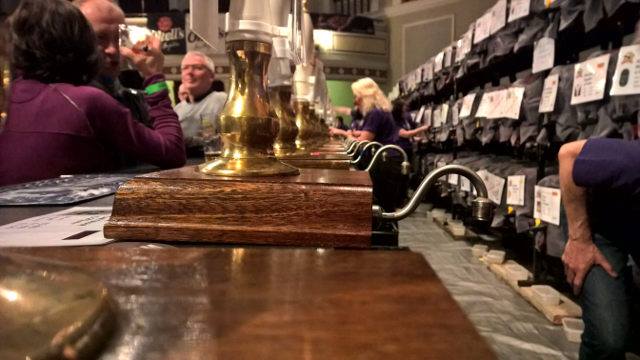 The Isle of Man Beer festival opens later today.
The Island's eighth CAMRA event takes place until Saturday, April 14 at the Villa Marina in Douglas.
Lord of the Rings star John-Rhys Davies is all geared up to officially open the event later this evening.
Tickets for the festival are on sale at the Villa-Gaiety box offices, the Welcome Centre at the Sea Terminal and online.