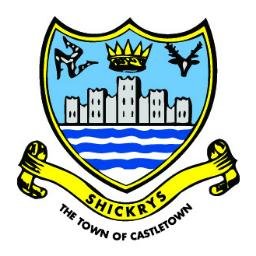 Castletown Commissioners is appealing for information after vandals have damaged beehives in the south of the Island.
The authority took to social media yesterday to confirm the incident.
Beehives behind the garage premises on Douglas road were targeted.
Officials say people need to bear in mind how important bees are to the environment.