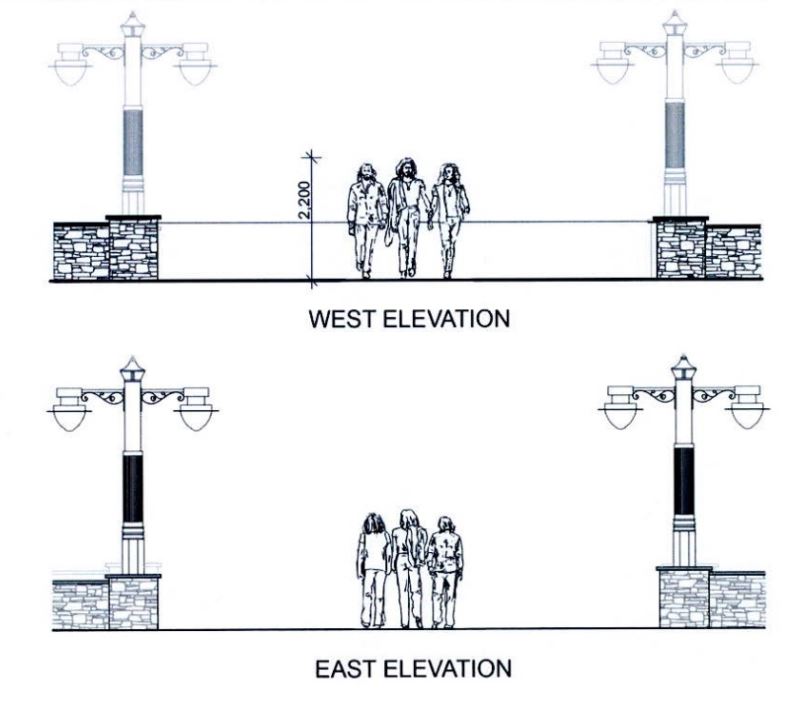 The leader of Douglas Council says plans for a statue of the Bee Gees on the promenade will have 'worldwide appeal'.
According to David Christian the authority wants to create a landmark feature that both visitors and locals will appreciate.

A shelter between the sunken gardens on Loch Promenade will demolished to make way for the statue.

It will depict the three Manx-born Gibb brothers atop a vinyl record with the words 'Ellan Vannin' written around the perimeter.
The leader hopes, pending planning approval, it will be complete in April next year.

The project is estimated to cost around £150,000, bringing the council's total investment in the promenade past the £1 million mark.

Mr Christian says the authority is using funds put aside from the sale of the horse trams, so the statue won't have an impact on rates.