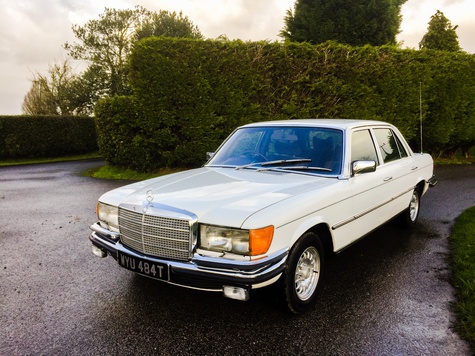 If you've always wanted to drive like a Bee Gee, there's a chance to get your wish!
A Mercedes owned by Manx-born Barry Gibb is up for sale on a UK classic car auction website.
The 1977 car belonged to the Bee Gee for 31 years and has 59,000 miles on the clock.
It's estimated to fetch between £12,000 and £15,000.