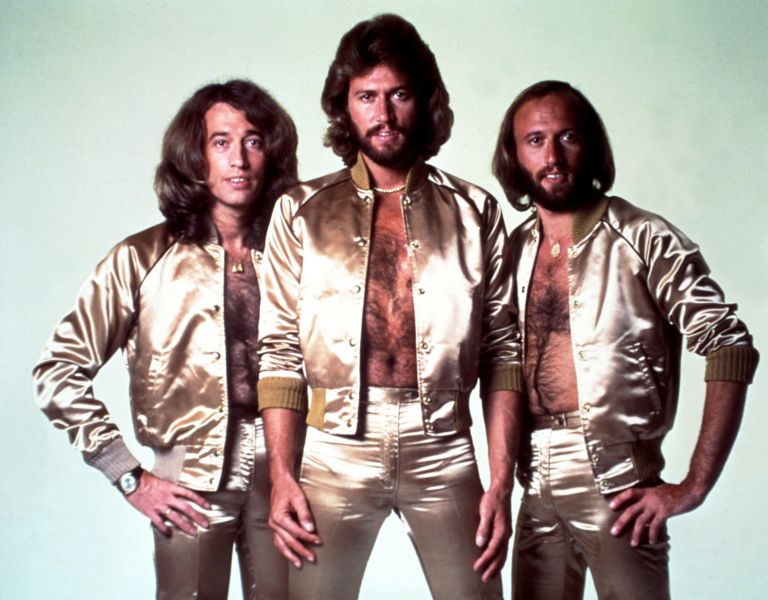 The government is looking for an organisation to put together an event to celebrate the Bee Gees.
The Department for Enterprise is asking anyone interested to undertake research and explore options for it - including when and where it would take place and a proposed budget.
Those interested can apply on the government portal by 12pm on Friday, March 29.
The Bee Gees - born on the Isle of Man formed in 1958.