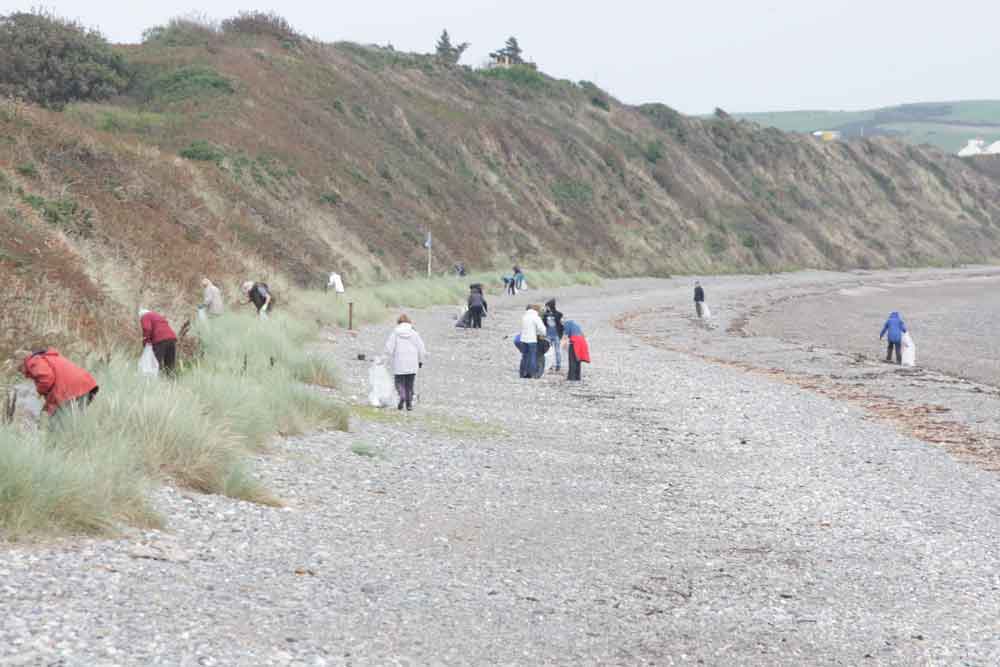 A previous Beach Buddies clean up session.
Volunteers are sought for today's session in Spaldrick in Port Erin.
This morning's clean-up is in response to reports from the public of large amounts of rubbish trapped along the coastline.
Charity Beach Buddies will provide the necessary equipment, like; litter pickers, gloves and bin bags.
There is no age limit for people interested in helping out.
To find out more, visit beachbuddies.org.uk.