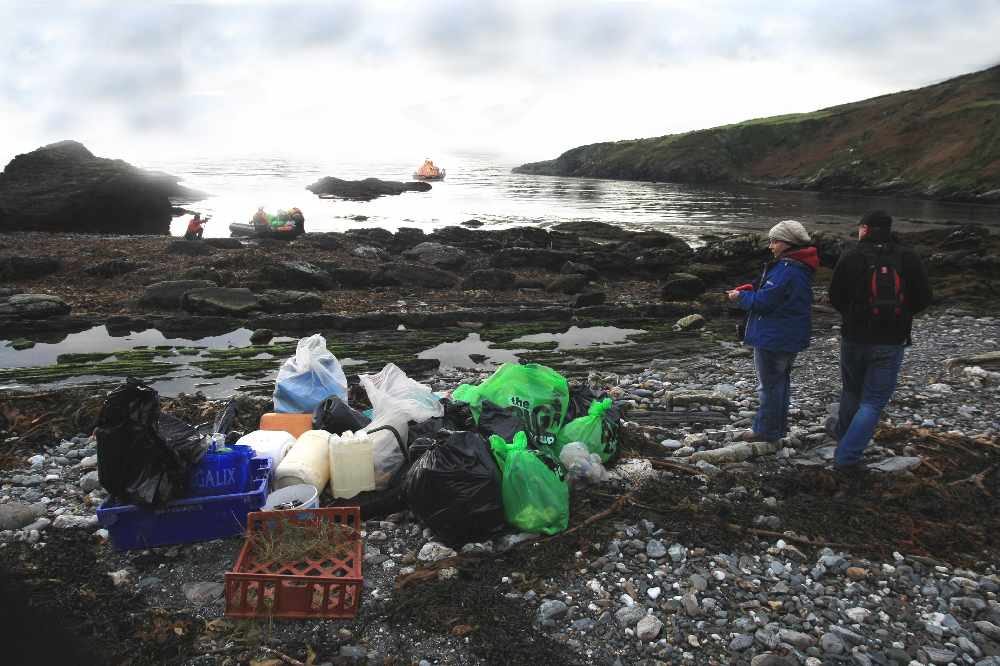 A local beach cleaning charity is taking to the shores of the Isle of Man this weekend.
Beach Buddies said it will be sending volunteers all over Port Erin to tidy up after a busy week of beach activity on the island.
The charity will also be at the Port Erin Festival of the Sea on Saturday and Sunday.
Anyone who'd like to be a part of making Manx beaches the cleanest in Europe, is invited to meet up on Port Erin beach at 10:30 on Saturday morning.