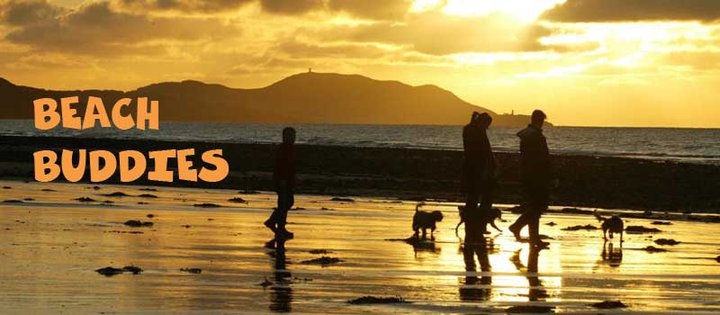 Beach Buddies is set to tackle Smeale this weekend now that bird nesting season is over.
The charity says it has a 'big clean up job on its hands' with a visit to the northwest coast of the Island.
Volunteers will meet at 10:30am on Sunday morning and finish no later than noon.
You an find more information or donate to the charity here.