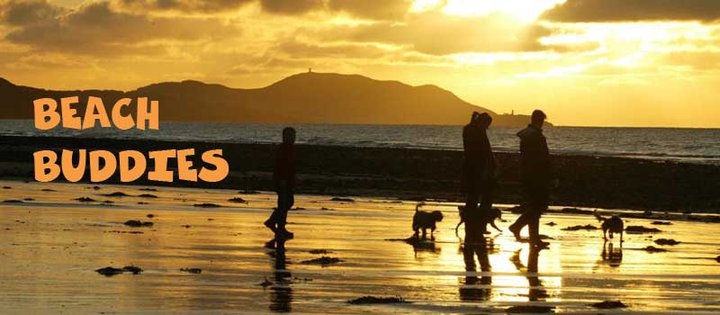 An Island charity is doing its bit this weekend to get the South ready for the Southern 100 races.
FIM Capital Beach Buddies will take to the Billown circuit tomorrow to clear up the roads on the 4.2-mile course ahead of the event next week.
The organisation has been running the initiative since 2014 and is encouraging those who can to get involved - meeting at 10.30am on Saturday at the S100 Headquarters.
The Southern 100 races kick off on Monday, July 8, running until Thursday, July 11.